Is it right to Cover for Clem in s3?
While playing s3 you have the option to tell the truth or "cover" for Clem. I was always split on what the right decision is. During the unofficial announcement of s4 Alyssa Finley said "Clem got to see something she wasn't exposed to in a long time. A functional family." Maybe in a way it is Javi's job to show Clem that it is important to tell the truth. What are your thoughts?
ps: If you haven't seen the announcement here is the video below!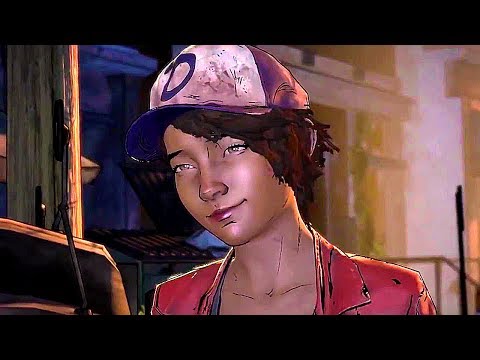 Tagged:
Sign in
to comment in this discussion.