Around what episode will these characters die in the show? SPOILER!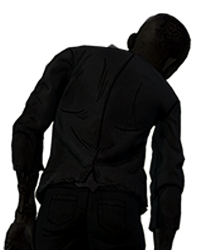 Cosmic_Boy
Banned
If you haven't read issue 144, I advise you turn back. Continue at your own risk.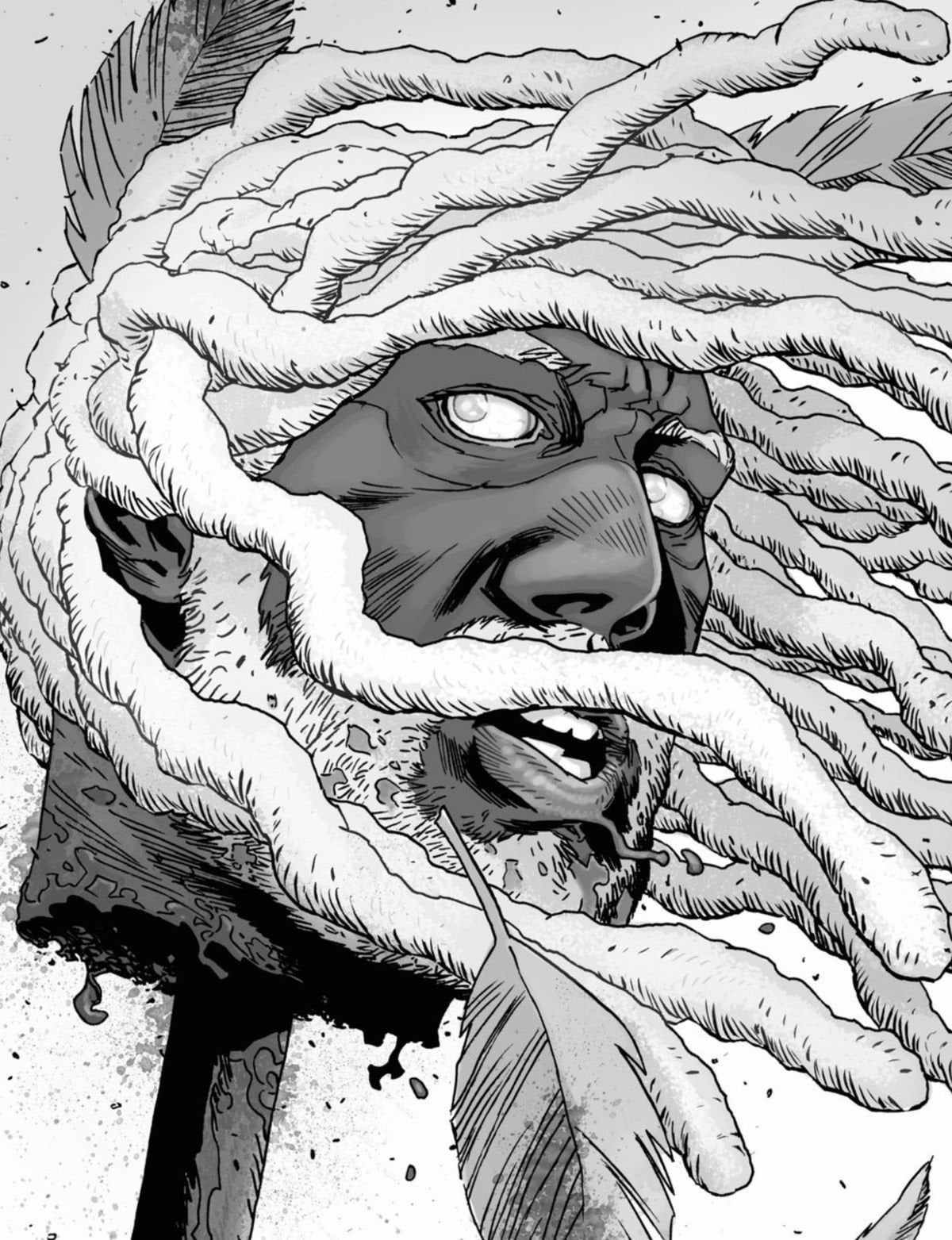 I watched season 1-4 or 5 and stopped watching because it stopped being good for a while imo,saw these pictures online, and wanted to know when Ezekiel and Sarita will die so i can be there for when it happens.Also, are they zombified? Im seeing opened eyes, but sometimes people's eyes don't close when they die so idk
For fans of the video game, would you like to see something like this be put in TFS?
Tagged:
Sign in
to comment in this discussion.