Negan in The Final Season?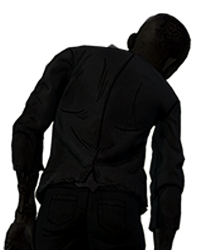 Cosmic_Boy
Banned
Could he be a nice addition to the game? I'd like to think if the game's really long, he could probably make an appearance, or have his name brought up, show people on the run from him, stuff like that. Possibly even meet Clem and AJ. nothing big though. Maybe this wouldn't be a good idea on account him being too simlar to carver? Idk, he just seems like a really good character to add that could spice things up.!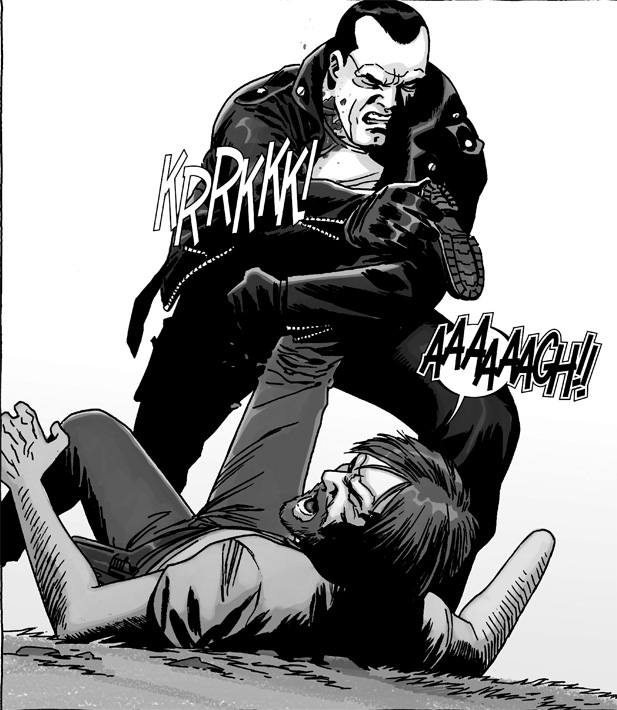 Tagged:
Sign in
to comment in this discussion.