Would You Want To See Clementine or Any Other Characters from The Games In The TV Show?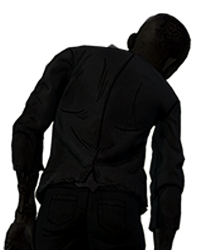 Cosmic_Boy
Banned

In this video at 40:07, Kirkman states "I mean, honestly, like, we love Clementine and those games are fantastic, but I like that there are different elements to each iteration of The Walking Dead that you can only get in those iterations. Things like Daryl not being available in the comic, Clementine only being available in the games, and I think if we cross-pollenate too much, it takes away from what makes Walking Dead special in all the different genres". Do you agree with him? Wouldn't you want her in the show? Why and/or why not?
Sign in
to comment in this discussion.