Who here said we play as AJ in Episode 4?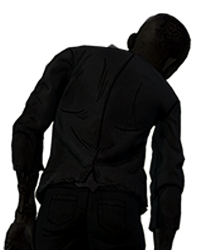 DrHabitualRealist
Banned
I remember seeing it somewhere on this forum within the last week when the demo was first data mined. Now that we're able to see the animations for the upcoming episodes, we see AJ and Clem on each one except the last.
I think it's safe to say, we're definitely going to see her death with no alternative ending where she survives. I enjoyed episode 1 but I couldn't help but notice SEVERAL callbacks to S1 in almost every scene. Some were subtle, but many were pretty in our faces. I'm not going to list off the many things for those that haven't played yet, but I'm sure many others caught on to this, too.
My question for the person who first hinted that we'd be playing as AJ in episode four is, how did you figure this out? I believe we have a insider mole on this forum, folks.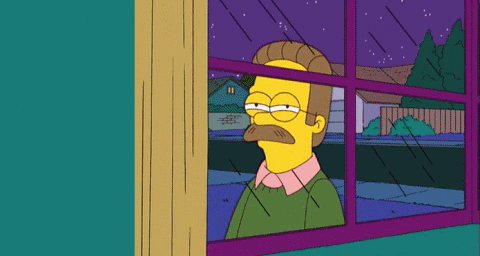 Also to any knowledgeable game devs out there: Is it possible all 4 episodes are already complete? How else would they have all their achievements laid out if they hadn't already started on each episode?
Tagged:
Sign in
to comment in this discussion.