MY LET'S PLAY OF THE FINAL SEASON (thanks to you all for encouraging me)
I've been a part of this forum for years, the funny/serious/passionate discussions surrounding TWD series, and honestly other telltale games, is what made me want to get into making youtube videos in the first place, and you guys have been incredibly awesome and supportive. I can't believe this is the final season of the walking dead, but it started off with a bang. I would love to know what you guys think of my decisions and opinions, I would love to hear yours!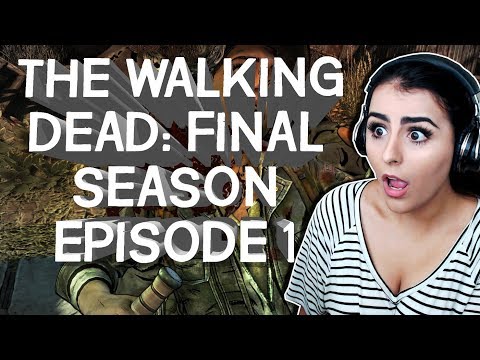 Tagged:
Sign in
to comment in this discussion.