Why does everyone have good teeth (not rotten)?
Throughout all of the games, everyone seems to have had at the very least acceptable teeth. It's been several years in the apocalypse at this point. Now unless there are giant stockpiles of toothpaste lying around, why doesn't everyones' teeth look like this, other than just "it looks gross, so we didn't put it in the game":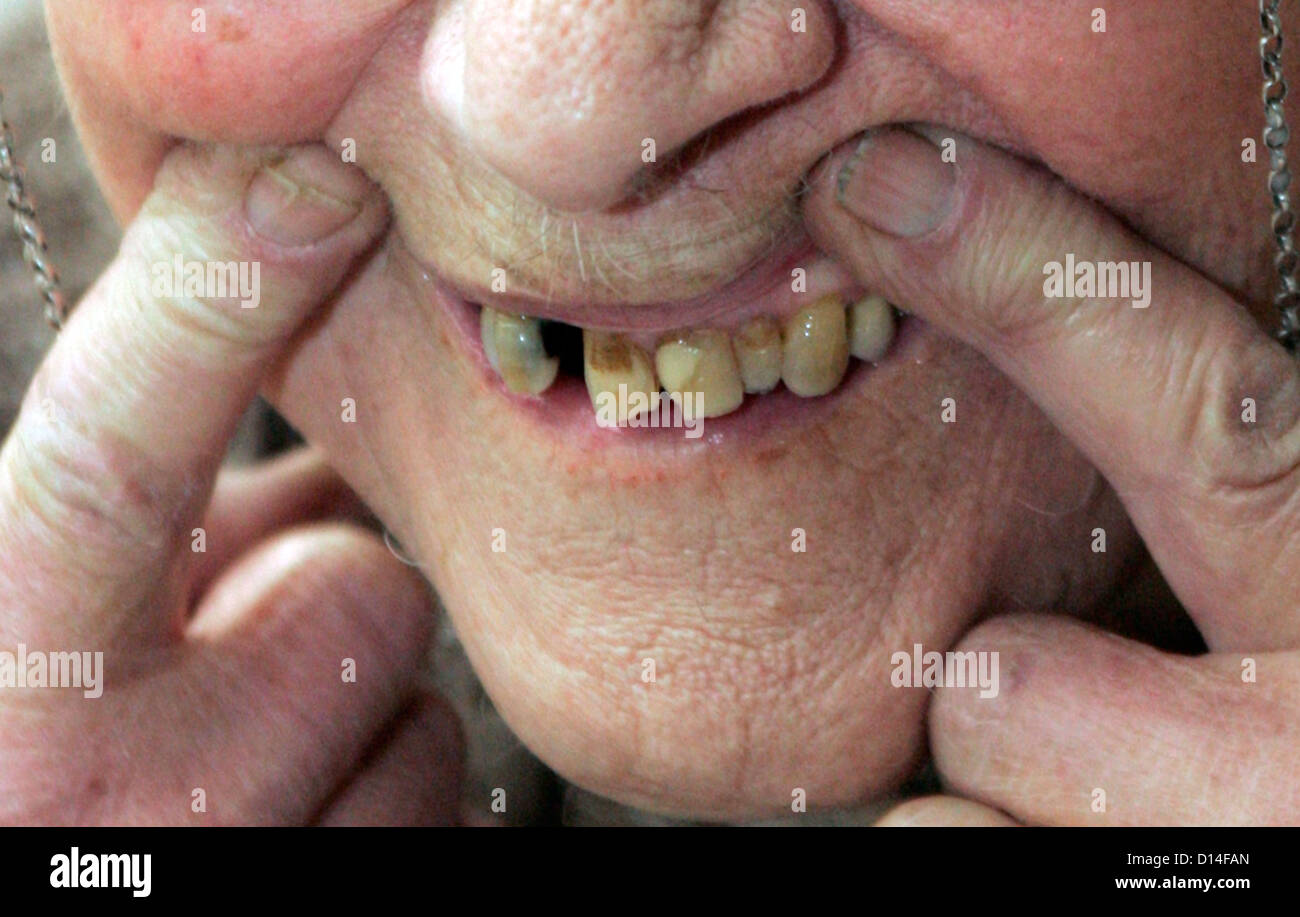 Sign in
to comment in this discussion.