Did anyone else got the Peter Pan references? SPOILERS, UPDATED!
They are basically the lost boys that live in a school that is mean to represent Neverland, no adults/pirates allowed around and but in this scenario near the end Peter and Wendy got killed.
I think that the idea of Peter/Marlon allowing adults take some of the kids is something that could be compared to the Peter Pan from the books, I heard something about Peter allowing some of the lost kids to die if he thought that the group was getting too big, doing it for the sake of the other kids, similar to Marlon.
He was also doing this pose a lot, and his eyes ,the hair made him look like some Peter Pan illustrations with kind of spiky hair.

The lost boys


Wendy


Brody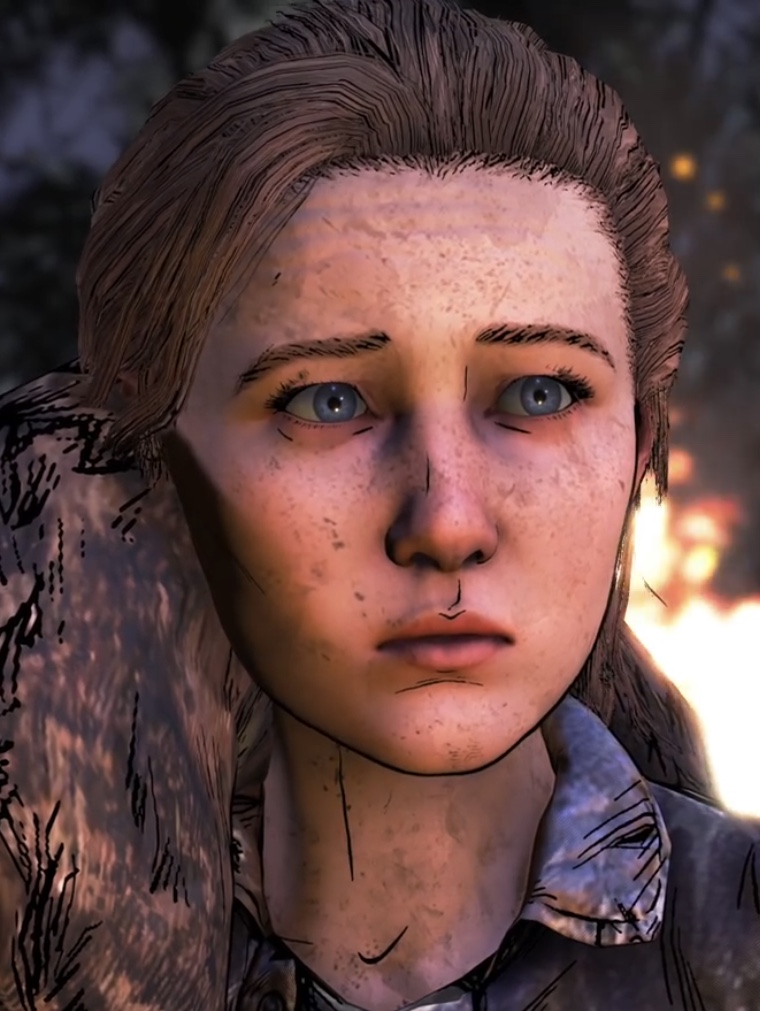 Little John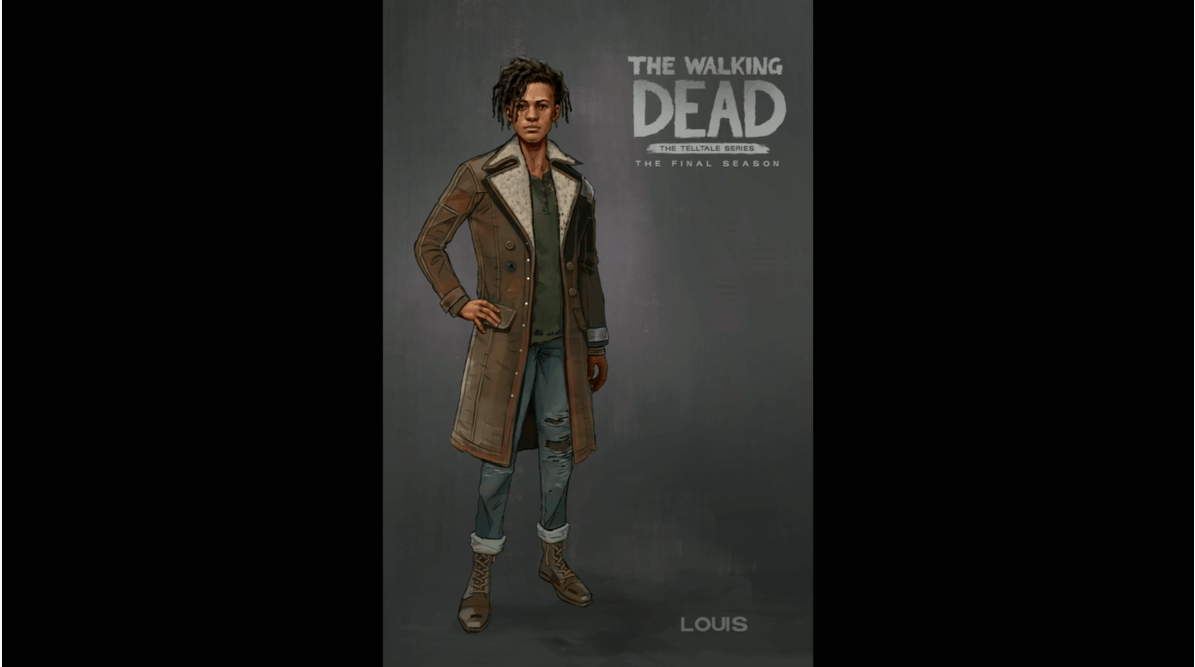 Pirates!

They also have a map, remember that you are not allowed to go beyond Neverland

They even have a dog

What do you guys think?
Sign in
to comment in this discussion.