Silent Clem in The Final Season...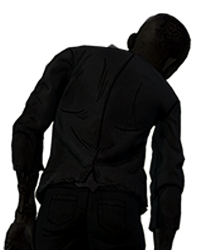 LaFlameSaurus
Banned
So,has anyone tried that yet? i mean obviously except the parts where you die if u stay silent
Does anything interesting happen if u do it?
I never tried the silent option myself in any of the seasons but i do watch videos to see if some funny/interesting stuff happens
theres only a video of someone trying it in the demo,this time but nothin else yet
at least 1 person here must have played that way
I know for sure funny shit happened in S1 since theres that video,S2 also had the luke line "wtf she didnt even say anything"
If anyone tried in this episode,did some funny lines/things worth mentioning happen at all?

Tagged:
Sign in
to comment in this discussion.