Let's talk about it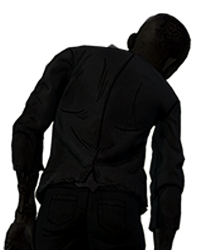 LaFlameSaurus
Banned
First of all
let me explain what i mean
so,the like "creative director" or whatever the fuck said this about the team
[RIP Team btw,hope yall find new jobs soon ??]
seems like they kinda forgot to do that tho ?
What the team said,well its kinda bullshit cuz i dont see it,and if they told the truth then HOLY FUCKIN SHIT! what was the scrapped version of the character like???

Sassy and clever my ass,
Theres the fuckin option to spit on someones grave
Now,shit thats a bit much,dont u think?
But,ok,thats fine but then why did he say that?
When i saw the choice
naw
no way she gonna fuckin do it
naw
no way
tries to do it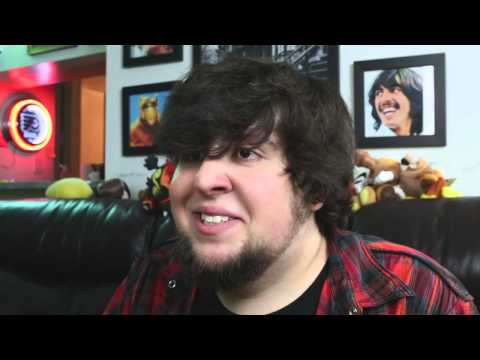 What do you think?
Why is nobody talkin about this?
Tagged:
Sign in
to comment in this discussion.