So can someone explain? (Spoilers)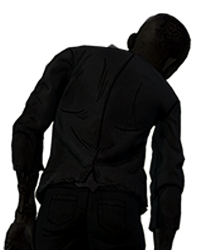 TheOneTrueBlue
Banned
How the hell Clem survived? She got bit and her leg wasn't amputated for a long time. Lee got bit, made it to Vernon's before cutting his arm off which i would estimate a similar time length so how could she have survived that long? Not to mention AJ being able to stop her bleeding out. I wish that was explained better. It was a huge flaw.
But i of course was delighted the game ended on a happy note
Sign in
to comment in this discussion.