I was right all along
Hey guys, just pointing out that in my top 5 predictions video for the first time I believe I was right about every prediction for the episode. If you don't believe me here is the video below.
God bless everyone.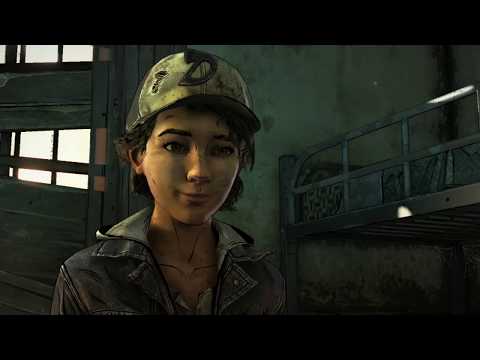 Sign in
to comment in this discussion.