Steven Universe Thread
Steven Universe is a show created by Rebecca Sugar for Cartoon Network.
Hiatus is over!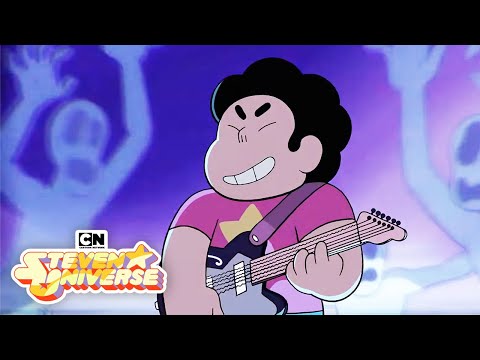 note: idk if there is a thread for it, but I did it anyway:), I'm a huge SU fan and I would love to discuss anything relating to the show here.
Tagged:
Sign in
to comment in this discussion.