Clementine's New Look...Your Thoughts?
So, I just finished playing the first episode of the new season. What a great turn around from Walking Dead: A New Frontier. Anyway, maybe it's just me, but it seems like Clementine aged backwards:
Here she is, somewhere between 15 and 17:

And here she was, supposedly 13: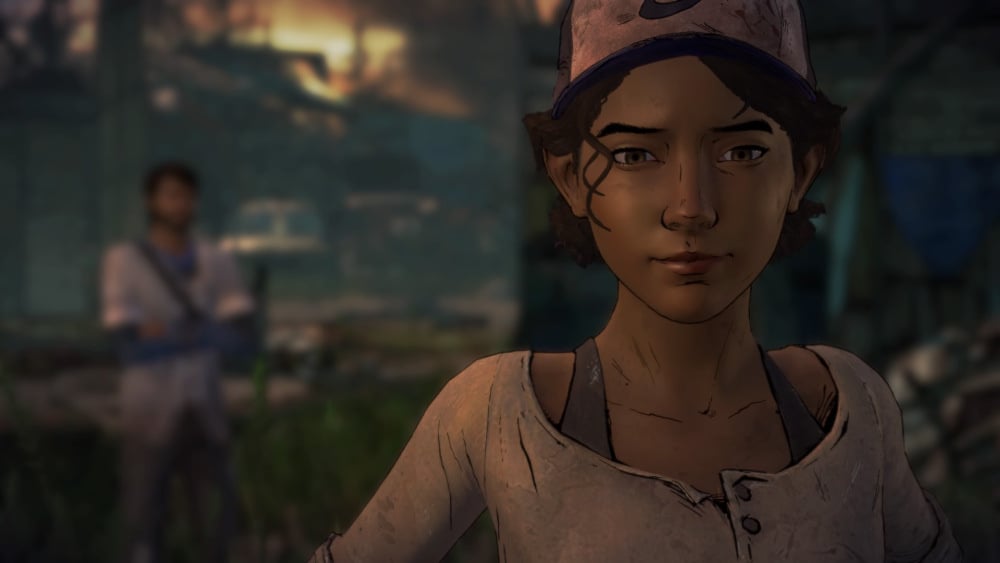 If you switched them around, it'd be believable.
To be clear, I'm not hating on new Clementine's appearance, but shouldn't she look older compared to her previous game's appearance? Putting down a few more scratches and some dirt doesn't count. I know she looked like she was 16 in her previous game, even though she was supposed to be 13, but shouldn't she then look like she's a young adult in her 20s, at least in terms of the facial structure if her ageing timeline's going to be consistent? I know there aren't an abundance of nutrients to fuel facial bone growth, but still.
Another thing: did she get a tone or three lighter? lol. That's a hell of an anti-tan. I know she's always been a lighter brown colour, but still. Her skin tone would suggest more half white and half black, in contrast to AJ, who's much darker. I think that also confirms AJ really is Alvin's baby.,
Sign in
to comment in this discussion.