(S4) Season 2 Wellington Ending Not Included?
When using the story creator for The Final Season I noticed that there's no option for season 2's Wellington ending where you can leave Kenny behind and let Clem and AJ continue into Wellington, is this an oversight on Telltale's part and does anyone know if they are aware already and planning to correct this? I've also seen other's say that even after they choose this ending in their save the first episode of season 4 lumps you in with the go with Kenny crowd.
UPDATE: I've done some digging and found this person's video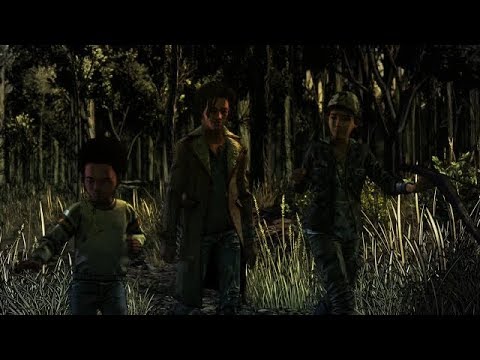 They explain in the description about the inconstancy and says: "...I found out that the scar on Clem's head instead of her cheek is indeed a mistake from telltale but fellow youtuber... told me that telltale will fix this and it should be fixed by the time episode 2 comes out" so looks promising.

Sign in
to comment in this discussion.