New Telltale Games News - The Wolf Among Us 2 Reannounced Not 2020, Batman Shadows Released
dojo32161
Moderator
News
August 28th, 2019: New Press Release Announcing LCG Entertainment purchased the defunct studio's assets, trademarks, technology, and select intellectual properties made possible by a pool of investors.
Key Points
* The new Telltale Games will be headquartered in Malibu with a satellite office in Corte Madera, California.
* Day-to-day operations will be handled by Ottilie and Waddle, with Ottilie responsible for studio management and technology, and Waddle running business development, finance, and operations.
* Both will work closely with Athlon Games, who will handle marketing and publishing for back catalog and new games, allowing the new Telltale to focus on development and studio growth.
* Key talent from the original company has either been rehired or contracted by the new Telltale.
* News regarding the reissue of specific back catalog titles and new games in existing IP's will be announced in the coming weeks.
August 29th, 2019: Telltale Games 2.0 Fireside Chat
December 12th, 2019:
The game will not release in 2020, Telltale's CEO told me, and the company's next game is likely to be based on brand-new IP.

It's an Epic Games store exclusive for PC only.

Telltale is producing the game in partnership with Adhoc Studios, a company formed by several ex-original-Telltale employees including directors Nick Herman and Dennis Lenart and writer Pierre Shorette. Jared Emerson-Johnson will be returning to compose and in addition a couple voice actors are confirmed to return, Adam Harrington as Bigby and Erin Yvette as Snow White.
Zac Litton, the original Telltale's vice president of engineering is now Chief Technology Officer for the new Telltale.
December 17th, 2019:
Batman Shadows Edition - A Telltale Bundle released on Xbox One and Steam.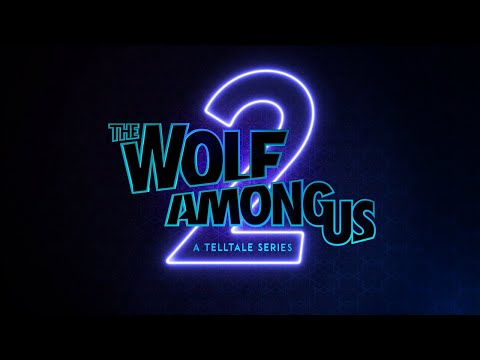 December 21st, 2019: We are creating the stories episodically, but how they will be released is still to be determined. I think the important distinction here is that we will no longer be developing episodically. If we do release the game in episodes, all of them will be ready before the first one hits the store
Tagged:
Sign in
to comment in this discussion.