Pre Aquaman reviews - DCEU Discussion
Because why not. Everything DC Extended Universe/Worlds of DC related goes in here.
*How has the DCEU/WoDC changed since it's first entry?
*Are you enjoying it so far, why or why not?
*Who is your favorite character so far?(Or most anticipated)
*Most anticipated DCEU/WoDC Movie?
*Favorite and least favorite DCEU/WoDC Movie?
DCEU/WoDC Movie Schedule:
Aquaman, December 21st 2018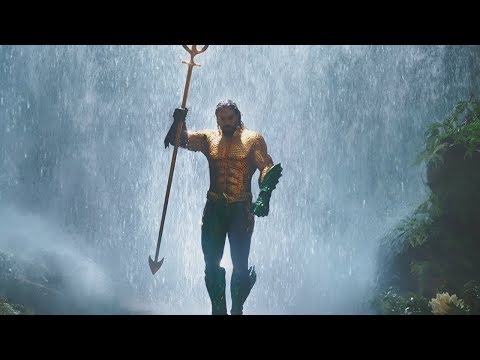 Shazam 2019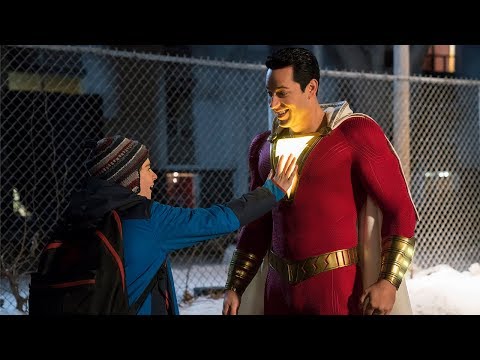 Wonder Woman 2 2019

Suicide Squad 2 ????
Nightwing ????
The Batman ????
Green Lantern Corps ????
Justice League 2 ????
Tagged:
Sign in
to comment in this discussion.