The zombie outbreak begins. There are hundreds of infected around your area. What is your plan?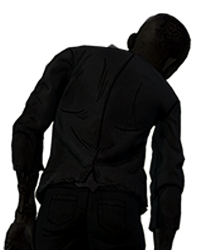 Cosmic_Boy
Banned
Will you form a group? Will you go in alone?Where will you go? What steps are you going to take to survive? Are you willing to kill to survive? Can you handle an attacker, whether they are alive or undead? How would you handle bitten victims? Are you willing to sever a limb if it is bitten? Would be able to go days without food? Would you resort to cannibalism? How will you go about scavenging for food? Would you be able to trust strangers? What would you do to best handle an ambush/raid?
Sign in
to comment in this discussion.