Does TFS' Clementine Look Any Different from ANF's Clementine To You?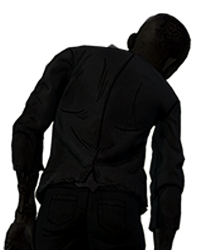 Cosmic_Boy
Banned
would you agree that she looks different? You can't tell from the lighting in both pictures, but her skin tone has brightened a few shades since ANF, and her nose has widened a bit, resembling Clementine from Season 2 more, although looking much older. It's almost as if Season 2's Clementine would've directly transitioned into this newer model, as their faces resemble each other much more than ANF's Clementine. Maybe they incorporated elements from both Season 2 and ANF models to make TFS' Clementine?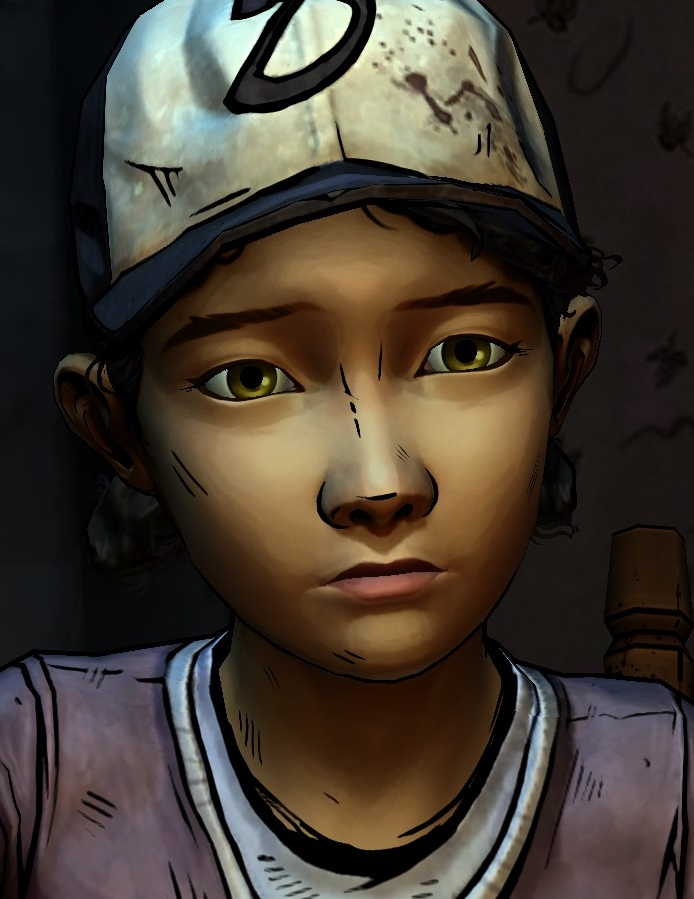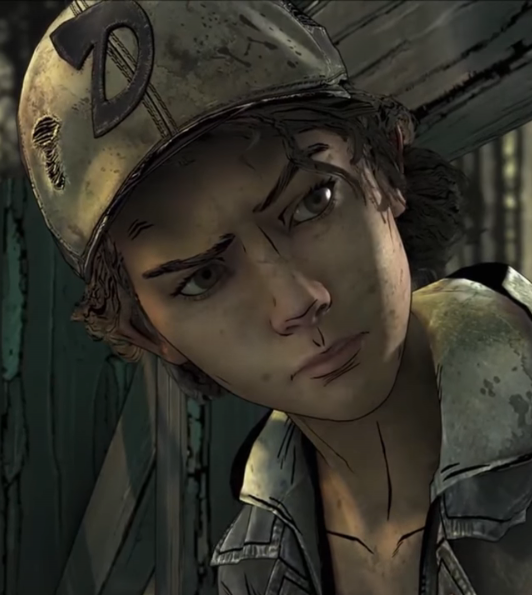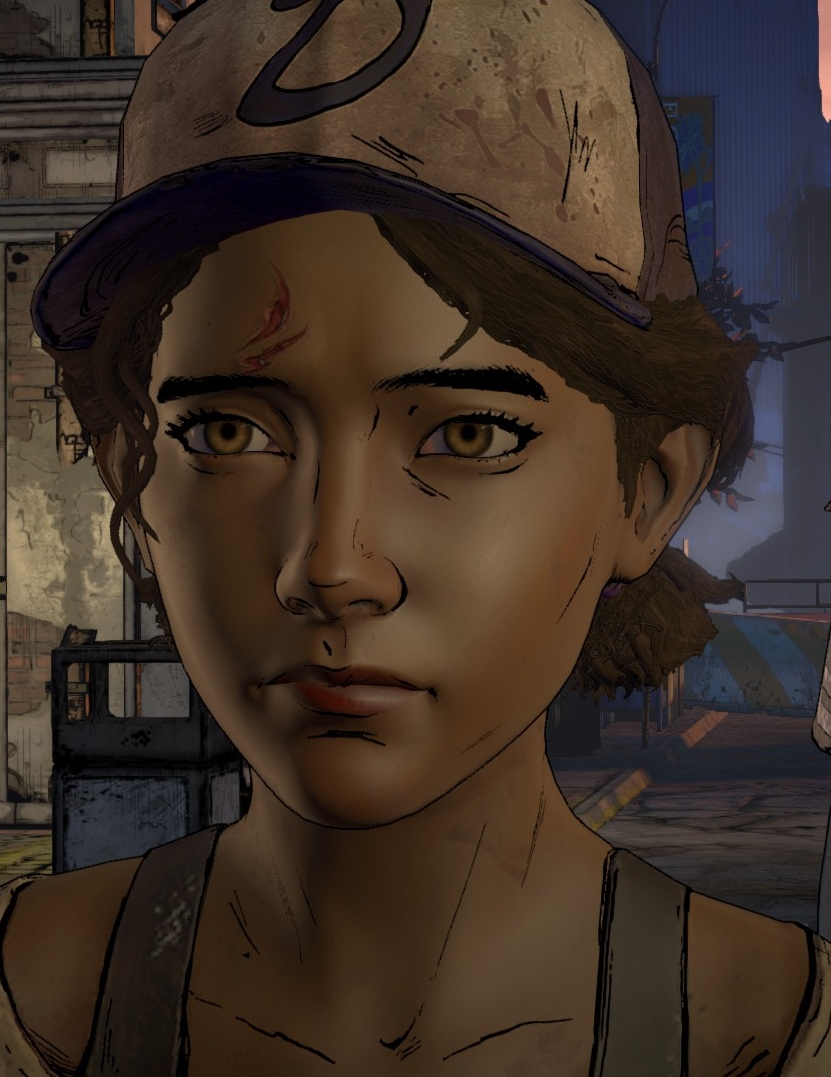 Tagged:
Sign in
to comment in this discussion.