The Walking Dead: The Final Season at E3 2018 - LIVESTREAM SCHEDULE!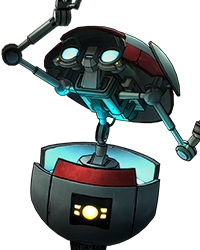 mostlypoptarts
Moderator
Former Telltale Staff
Hey guys,
I'm going to post this on our social channels tomorrow but wanted to give you a heads up! Here is our livestream schedule for E3. We'll also be doing written interviews and some filmed video segments, so keep an eye out for those. See you Sunday!

Tagged:
Sign in
to comment in this discussion.