Melissa Hutchison confirmed that Clem is 16 Years Old
I found Video on YouTube when someone name "GammaRay" showed "tutorial" (I don't know how to call it) where she showed how to draw Clementine with Melissa Hutchison. She confirmed that Clem is 16 years old and Aj is 5 years old in 4:42 minute.
Here You guys have a link to this Video: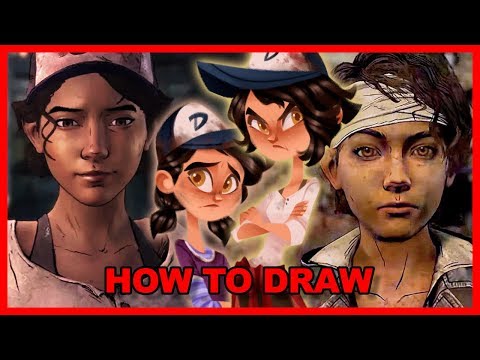 P.S
I want to say sorry for my English, but I'm from Poland. Apologise for any mistakes !

Sign in
to comment in this discussion.