Thanks from the Creative Director of ANF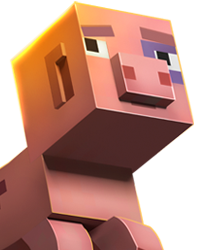 Alyssa_TTG
Former Telltale Staff
Hi, folks of the forums!
It's been quite a half-year since we shipped the first two New Frontier episodes. I just wanted to take a moment, now that the season finale is out, to thank you guys for your generous feedback, for your honest criticism and unvarnished truths, and above all, for your support.
I know that many of you have been fans of the franchise for far longer than this season. And I wanted to take a moment to appreciate that -- this forum is a place that I have been going to frequently as a place to get critical feedback, as a sanity check, and as a place to validate assumptions and to identify problems. It's been fantastic to see the robust discussion of each episode as it comes out. The energy, attention to detail, and depth of feeling that you all have demonstrated is absolutely impressive, and it's helped me and the team learn, grow, and get better.
I feel incredibly lucky every day that I go to work -- to work on this franchise, to spend time with these characters, and to have you all out there playing our games and watching our backs. Thank you for caring so much about our characters and their stories -- and thank you for caring about Telltale. As long as you're out there, we'll get to keep doing this.
Thank you.
Alyssa
Tagged:
Sign in
to comment in this discussion.