Hubs, Puzzles, and Character Moments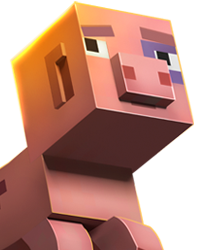 Alyssa_TTG
Former Telltale Staff
Hi, friends!
Wanted to start a quick poll: when you think about any/all seasons of the Walking Dead (or other Telltale games, if ya want)... can you tell me about the gameplay hubs (we call 'em freewalks, internally) that you think were the most enjoyable/successful? What were the things about it you liked? Was there a particular activity or interaction that really worked for you?
And conversely, are there any hubs/freewalks/puzzles/character development moments that you thought were particularly unsuccessful? Can you tell me about those?
Looking forward to your input!
Tagged:
Sign in
to comment in this discussion.