Action Sequences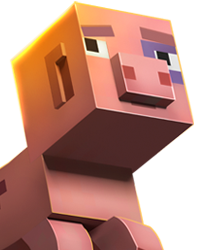 Alyssa_TTG
Former Telltale Staff
Hi friends!
Been thinking a lot about the action sequences in Walking Dead games (all seasons), and wanted to get your take. Can you tell me about ones that were memorable for you (in a good way) or ones you'd rather forget?
Which episodes do you remember as having a good balance of action to dialog/exploration, and what episodes seemed like they had too much of one or the other?
Are there types of action you like or dislike particularly? Why?
Thanks for your thoughtful feedback as always!
Tagged:
Sign in
to comment in this discussion.