How did you first find out about HSR?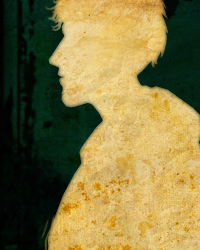 Emily
Telltale Alumni
I know a lot of folks around here are on the edge of their seats waiting for the game to release... maybe we can distract you for a few minutes with some HSR nostalgia?

I'm curious to hear how everyone first found out about Homestarrunner.com (and how long you've been following the site). I first learned about them when
Peasant's Quest
came out. I had just started writing for
Adventure Gamers
, and my first assignment was to interview the Brothers Chaps about the game. (Little did I know, four years later I'd be part of the company making a game with them... karma is weird!)
Also, I once caught my boss at my old job watching Strong Bad emails in her office when she was supposed to be working. We shared a moment over it.
Anyway, how about you? How long have you been a fan, and what got you into it?
Sign in
to comment in this discussion.