Quick, casual Q&A with Melissa Hutchison & James Windeler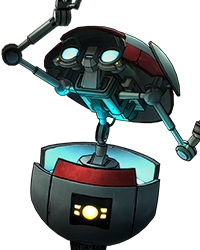 mostlypoptarts
Moderator
Former Telltale Staff
Hey guys,
We have a bit of downtime before the PC Gaming Show! Leave your questions for Melissa and James, and we might be able to get to a few between hair/makeup and rehearsals. Upvote questions you like so we can get to the best ones the fastest!
EDIT: We had to go backstage and get ready for the show. Keep posting your questions here and we may get to them as the week goes on!
Tagged:
This discussion has been closed.