We Want Season 2!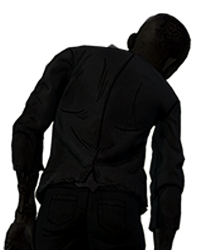 Leluch123
Banned
I know the chances are slim but hell if Rhys, Fiona, Sasha Vaughn, LB and Gortys made it so will we! This game is TTG absolute master piece and I wish to see another story with our team since there were many issues that weren't resolved. Or I hope that we will see something akin to 400 days to at least give us a glimpse to what happened to our crew because THAT ending was way too open to be called final.
Also don't hesitate to post your general reactions&feelings about this game here. Theories and predictions are welcome too as well as any fanart!
Like this one
by Mrijmamjamie
There is still HOPE!
Just a little reminder why we need S2
ALL HAIL TELLTALE GAMES!
Sign in
to comment in this discussion.