Ep 5 Waiting Thread; Out May 30th, PS4 EU 31st; FYI: Beware of early spoilers in other TWD threads!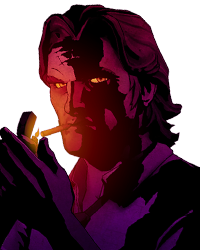 Blind Sniper
Moderator
Please remember to NOT post any gameplay videos or spoilers in this thread, doing so may result in your account getting a timeout.
---
Warning: The "recommended" videos at the end of this trailer may contain spoiler thumbnails for episode 5, please watch with caution or pause the video before the end.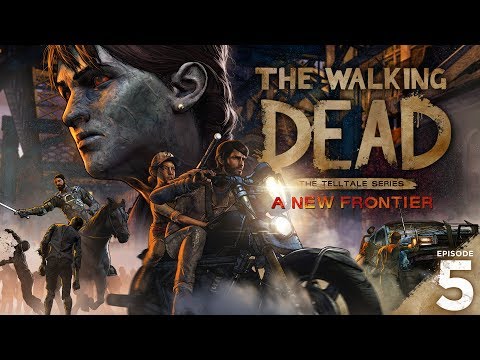 ---
Release Date
PC - May 30th
Xbox One - May 30th
PS4 Eu - May 31st
PS4 NA - May 30th
iOS - May 30th
Android - May 30th
---
News
May 18th
May 15th
May 10th
May 1st
April 27th
April 11th:
Episode 5 Activity in Steam Database
March 31st:
---
Pass some time and get to know the Telltale Community! While you are waiting for the episode, why not pass some time by getting to know the Telltale Community?
---
Discussion of spoilers from past episodes is okay, but please do not discuss story spoilers (or share videos) relevant to this particular episode inside its own Waiting Thread - Episode Waiting Threads are meant to be spoiler free discussions where people can follow news updates and see if an episode is out yet.
Remember that the first rule of the forum guidelines is respect. This includes not just forum users and moderators, but Telltale staff as well. Please don't insult or antagonize anyone, including Telltale staff, for what they post, either on these forums, on the Telltale blog, on the Telltale Facebook page, on Twitter, or elsewhere. The Telltale Terms of Use prohibits behavior that harasses or advocates harassment of another person. We want these forums to be fun to visit for everyone, staff and gamers alike. Thanks.

Sign in
to comment in this discussion.